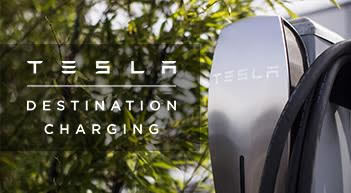 The resort Roseto is a comfortable tourist structure by the scent and color of the typical lemon groves of Sorrento and characterized by the hospitality of Tonino, Mariella, Michele and Giuseppe who care with love and passion the management of the resort.
The Roseto has a friendly climate thanks to the comfort of it and free use of the swimming pool, solarium and private parking.
Due to its strategic location you can easily reach the historical center of Sorrento, where you can admire the different sights of the sea, or where to devote himself to the shooping of handicrafts. A lot of restaurants that line the streets and the central street, offering predominantly menu Neapolitan cuisine. Nearby the resort provides links to buses, trains and ferries to the attractive points of the region: from the archaeological sites of Pompeii and Herculaneum, the bustling city of Naples or major tourist sites of the Amalfi Coast and the islands of Capri and Ischia.